Business locksmith services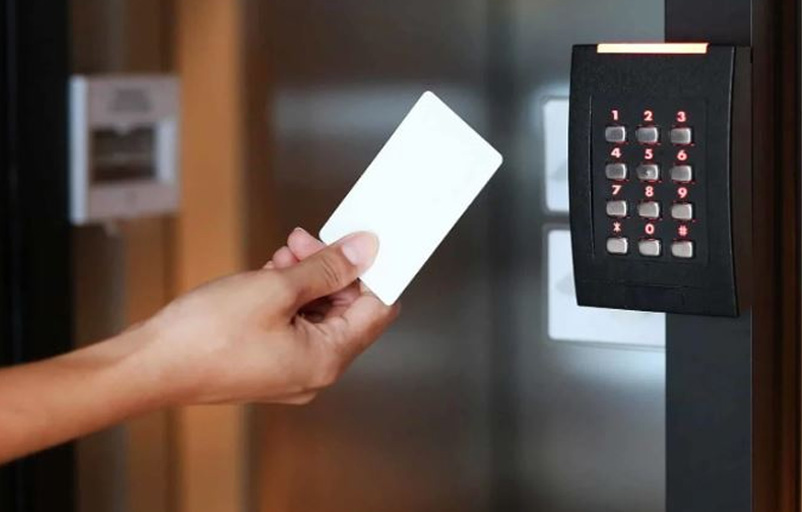 Our scope of services cover the installation and application of mounted electric systems offering controlled access to all kinds of doors. Also available, battery operated wireless access systems.
Storefront locks
High Security Locks and Cylinders
Safe picking and safe locks (i.e Mauer, Burg Wachter, Sentry)
Electronic systems & locks, Access Control
Master Key systems
Replacement of safety locks
Programming FRID tag card and card controlled access (proximity cards).
Construction of master keys for locks as well as cylinders and padlocks for all types of locks.
Installation of fire door locks as well as installation of bars in parking lots.
Battery replacements – remote control repairs.
You are always more than welcome to visit our shop during working hours in order to choose from the wide variety of products available.
Ensure you comply with the 2018 EU GDPR regulations and safeguard personal documents.
Need to protect your filing cabinets and business documents?
Wish to have a master key to grant access to your entire organisation?
Need to regulate/preauthorise access to your building? Install an access control system.
Whatever your locksmithing needs, our team of professionals is by your side when you need them the most.