Quality Security Safes & Cabinets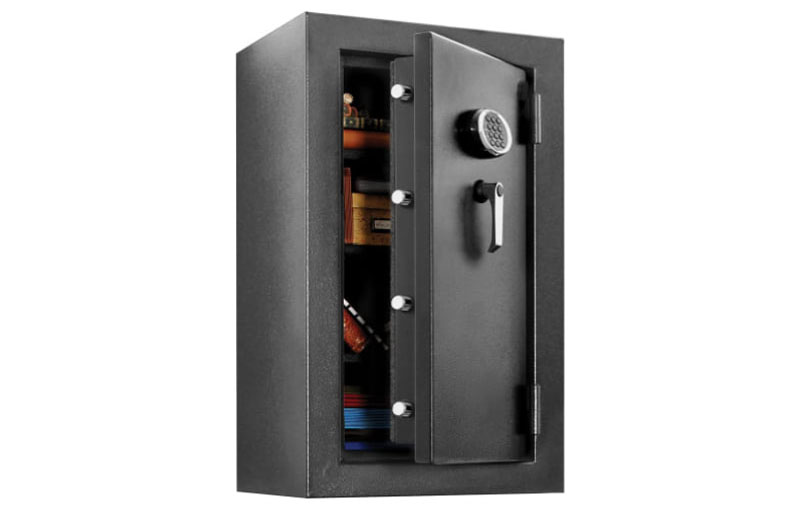 At Adamides Locksmith we have a wide range of exceptional safes, of all sizes, ranging from Guard 2 – Guard 5 level.
Electrical & password with lock
Cylindrical clock & key
3 Dials & security key
Vintage safes
Safeguard your personal documents, jewellery and other valuables against theft, fire or flood with a reliable and high quality safe.
For additional information please contact us.